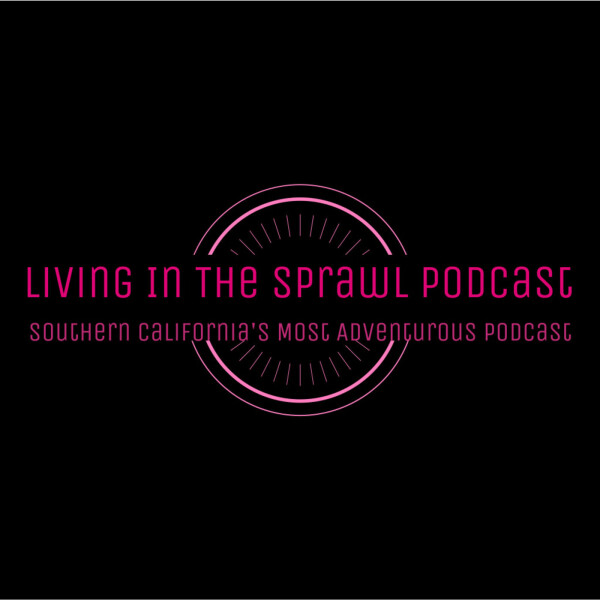 Attached
Living in the Sprawl: Southern California's Most Adventurous Podcast
92 Episodes
English
Last updated Jun 30, 2021
Donate
Make a 1-time donation
On behalf of Jon Steinberg and Lisa Lowe, we want to thank you for supporting our passion project, "Living in the Sprawl: Southern California's Most Adventurous Podcast". Your support will help us continue to visit and research places and topics to bring you our top 10 lists of the most fascinating aspects when it comes to living in the sprawl!
Hosted by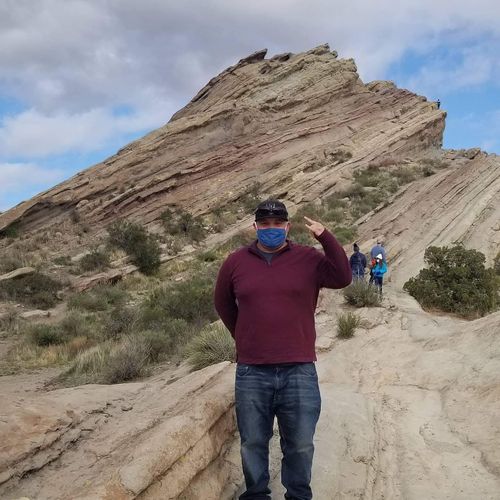 Southern California is home to 10 million people, a couple hundred cities and unlimited possibilities. Host Jon Steinberg is a lifelong explorer and has made it his business and missito get into the heart, mind and soul of Southern California. Lisa Lowe is the show's producer and Jon's fiance and life adventure partner. After 2 years together, we have decided to document our travels and adventures via this podcast. Our dream is to expand to other regions of the United States.
Every week, we are going to explore the most interesting parts, history, food and culture that Southern California has to offer, and together, we are going to find out what is behind the greatest region in the city. We hope to inspire listeners to visit new places and learn new things about this wonderful region. Please connect with us via IG at @livinginthesprawlpodcast or email at [email protected]. We would love to hear from you and get ideas on any top 10 lists you would like us to cover. Share your thoughts with us and happy exploring!
Title